Striving For The Best Results for in-Home Care
HealthNow offers quality in-home healthcare and is considered one of Bay Area's most reputable agencies. We are family owned and operated with ability to care for patients in the entire Bay Area. Our services include professional in-home nursing and therapy services with the goal of patient improvment. Our communication is essential throughout the process with the patient and the family to ensure our quality care. We treat patients like they are part of our family!
Call Us Today 888-808-5226
Home HealthCare
Home health care is fast rising in the Bay Area. HealthNow Home Health is one of the top health care companies that has improved the health of the residents greatly. Home health care is strictly about giving extensive care to the elderly, chronically ill, disabled, and every other person battling with any health challenge.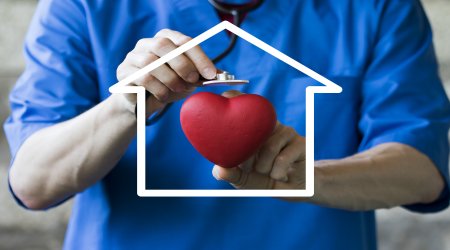 Specialized Care
Specialized offers several key services that support patients and their families as they provide hospice care at home. Our Telecare clinicians are available via phone 24/7/365 to answer questions and dispatch someone to the bedside, if necessary. Medical equipment and medications are delivered to the home a well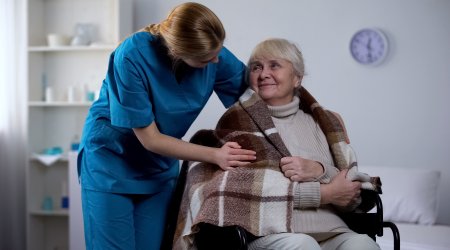 Home Nursing Services
Health care in Bay Area has gotten a lot better with HealthNow Home Healthcare which offers home Nursing. Home nursing is helpful in all sort of medical condition and for all ages. Old age people especially have a lot to benefit from home nursing.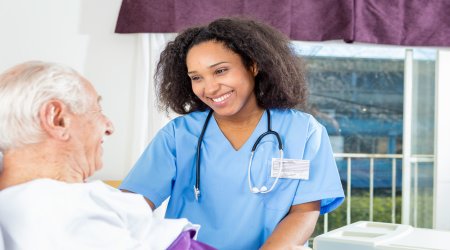 Physical Therapy
Our home therapy programs shorten recovery times after a surgery, sickness, or injury. At HealthNow Home Healthcare, we involve family members in our physical therapy programs and help patients regain their independence.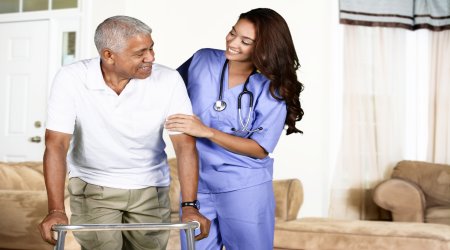 Occupational Therapy
HealthNow's occupational therapy programs help patients regain their ability to perform daily tasks. Our program's help patients achieve independence and teach alternative methods to complete daily tasks after a set back.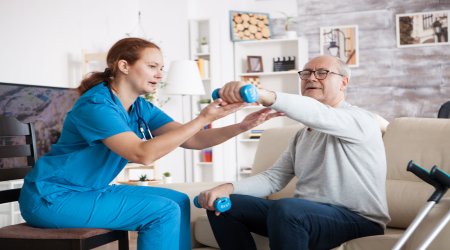 Speech Therapy
Speech and language help people communicate clearly and concisely. Speech plays a vital role in a person's independence. At HealthNow our certified speech therapists work with patients to regain speech functions so they can return to their daily lives and communicate effectively.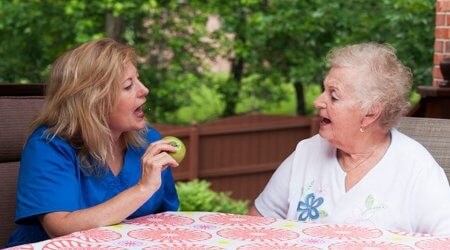 Respite Care
Respite care with HealthNow Home Healthcare provides quality care for patients and a much-needed break for caregivers. The daily stress of caring for a loved one comes with physical, mental, and emotional stress that can take a toll on both the caregiver and the patient.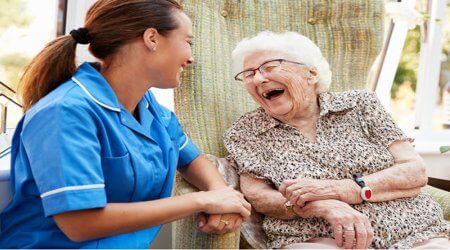 Medical Social Work
Social and emotional well-being are the cornerstones of our medical social work. HealthNow's medical social workers are professionals that understand how difficult it is for some patients to attend doctors appointments or coordinate medications.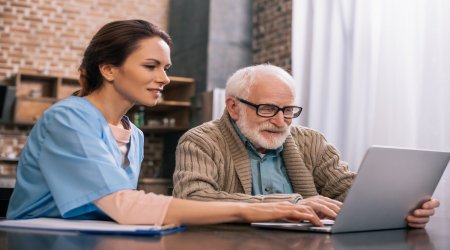 Senior Care
HealthNow Home Healthcare provides personal care services to help patients maintain their independence and quality of life. Our services allow patients to stay in their homes longer and avoid moving to costly facilities.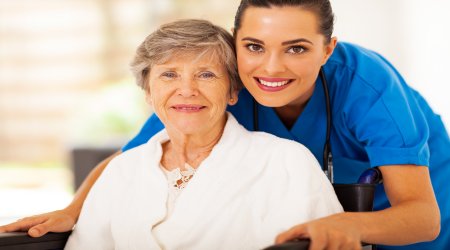 Contact HealthNow Today
HealthNow is Bay Area's top rated and licensed Home Health and Hospice Agency.
We Offer
:
Personalized Care Plans
Personalized Medical Services
Skilled Nursing
Physical, Occupational, Speech Therapy
Dietary Counseling
Medical Social Work
Grief and Bereavement Services
Spiritual and Pastoral Services
Hospice Care
We care for your family as our own.
Call Now

:

888-808-5226
Fax

:

415-854-0492