HealthNow Home
Healthcare and Hospice

Company Info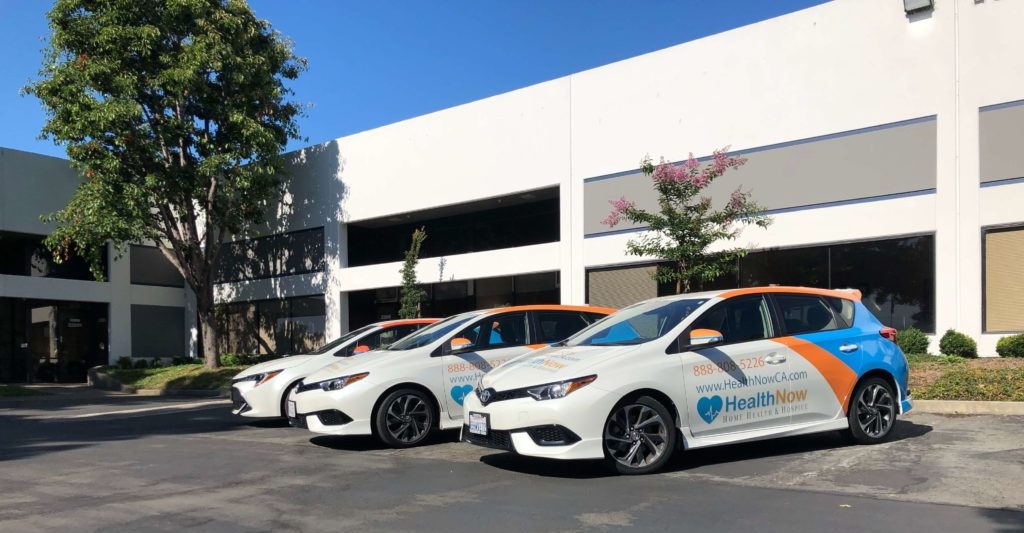 HealthNow Home Healthcare and Hospice is Bay Area's top rated healthcare agency.

Located in Hayward, CA we cover all major Bay Area Counties including San Francisco, San Mateo Santa Clara, Alameda, Contra Costa, Marin Counties.

Our company is owner-operated, hires the most professional and compassionate staff, and works closely with hospitals, doctors,senior home facilities, and with the families of the patients.

At HealthNow, we treat the patient and the family like they are our own. Our goal is to make your loved ones comfortable during rehabilitation or transition.

Did you know that most home healthcare and hospice services are fully covered by your insurance? Give us a call today to find out more.
About HealthNow
HealthNow Healthcare uses a team of healthcare professionals to assess the needs of patients and give them the care that they need to minimize recovery times.
We have highly trained and passionate staff equipped with the latest knowledge and certification. They work with the patient's doctor to give optimal care and support.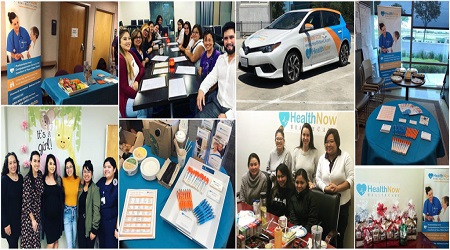 Meet Our Leadership Team
The HealthNow Team consists of both Home Healthcare and Hospice Professionals. Our team is made up with top rated licensed skilled nurses and therapists to help each patient recover while in our Home Healthcare Program and ease their transition while in our Hospice program. We work closely with the family, hospital, care facility, and the doctor to make sure the patient is receiving the best care possible.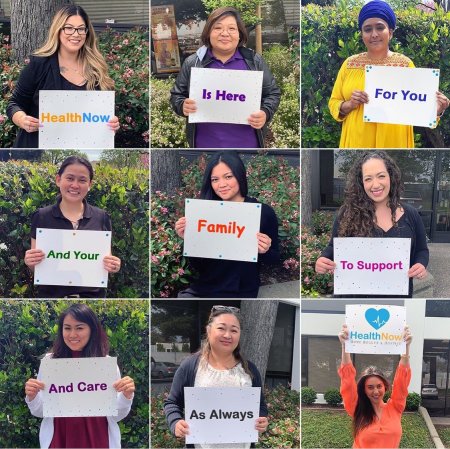 Payment Options
HealthNow Healthcare is Medicare certified by the federal government. The Medicare program can help pay for the in-home healthcare needs of eligible patients. HealthNow work with referral sources to see if patients meet Medicare's criteria.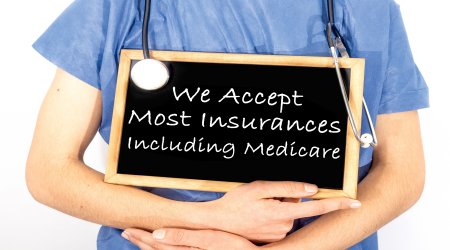 Contact HealthNow Today
HealthNow is Bay Area's top rated and licensed Home Health and Hospice Agency.
We Offer
:
Personalized Care Plans
Personalized Medical Services
Skilled Nursing
Physical, Occupational, Speech Therapy
Dietary Counseling
Medical Social Work
Grief and Bereavement Services
Spiritual and Pastoral Services
Hospice Care
We care for your family as our own.
Call Now

:

888-808-5226
Fax

:

415-854-0492